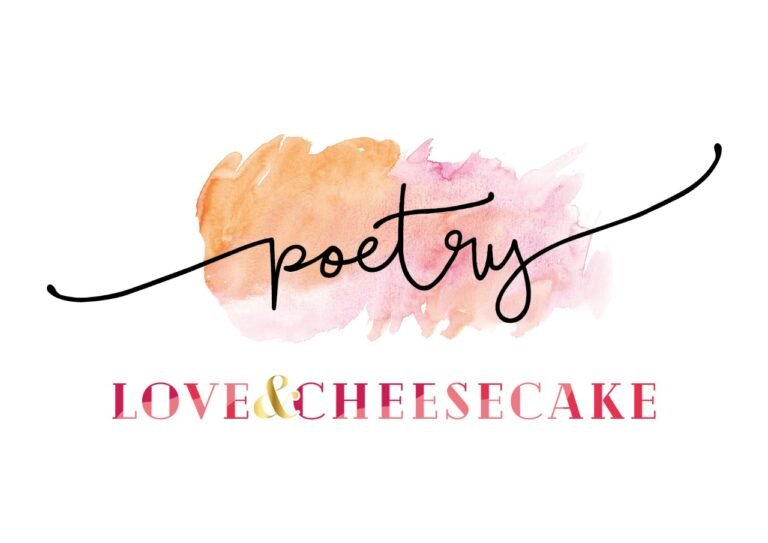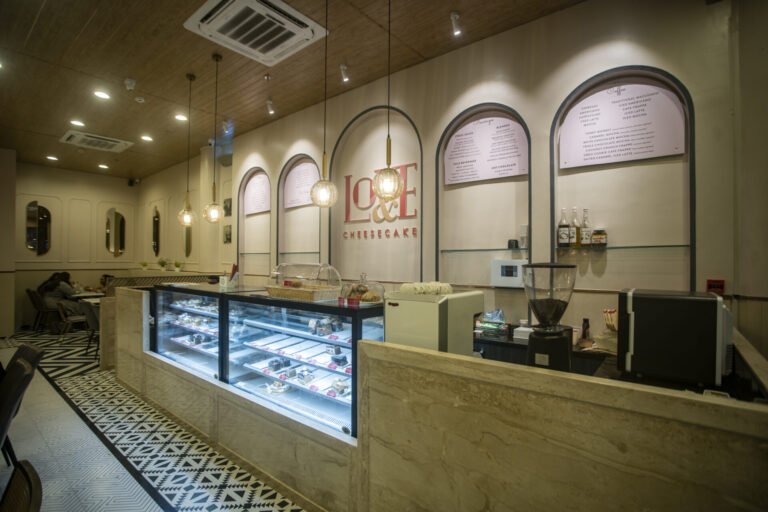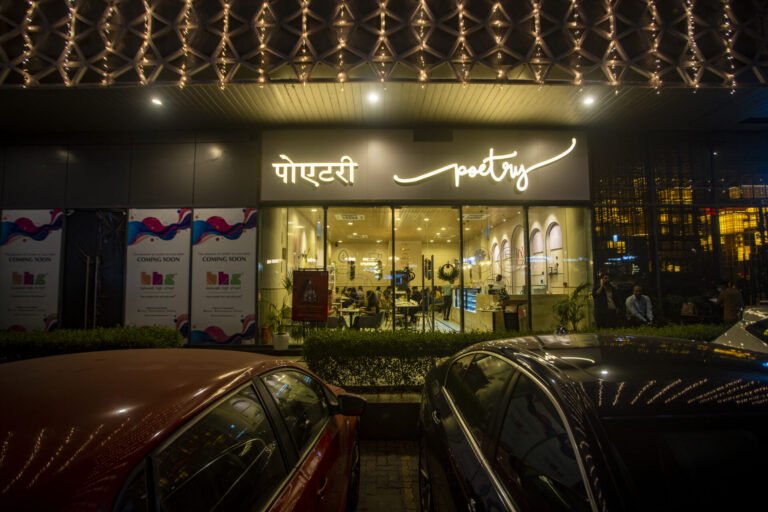 Poetry – By Love & Cheesecake
American-European
+91 9819935135
8AM – 11.30PM
In the summer of 2016, we happened upon a perfect cozy space in the hustling-bustling by lanes of Bandra, Mumbai and Poetry by Love & Cheesecake was born.
A lively all-day neighbourhood-style cafe, we serve American-European eats & classic beverages in understated digs. Open from 8am-12am, 7 days a week, our deep sense of hospitality, playful sense of humor and reasonable pricing has made us revise familiar twists on everyday food.
By September 2022, Poetry will be present in Mumbai, Delhi & Pune at 13 locations.